1. Payment by Paypal only (Credit Card, buyer must pay for the 4% PP fee)
2. Shipped from CA, USA
3. All sales are final. No refunds or returns
4. I live in a smoke free and pet free home
5. No trades, I will hold an item if requested for only 48 hours.

Etude House Princess Etoinette Special Kit (Limited Edition)
Brand new and unused. I have another set of these lovely products. I did not feel like I needed two so there was no point me in keeping the set when someone else can enjoy them too.

The kit contains:

Heart Blusher in Pink Petal Kiss (#PK001)
Crystal Shine Lips Lipstick in Dewy Petals Kiss (#PPK02)
Rose Brush
Lovely Princess Mirror

Price: $100 USD (shipping included)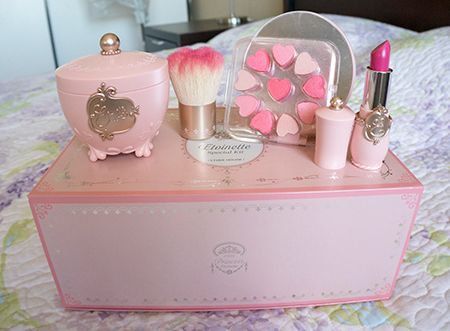 Baby the Stars Shine Bright Poodle Frill Frill JSK - Brown
New without tag, only tried on. I bought it directly from BABY in San Francisco. Adorable twin poodles with cute scallop hemming surrounded by lace, heart-shaped buttons and a sweetheart neckline. Full shirring in the back.
Close-up of the poodles

Prince: $280 USD (shipping included)

Measurements (from Hellolace):
Length: 89cm
Bust: 84 - 94cm
Waist: 66-76cm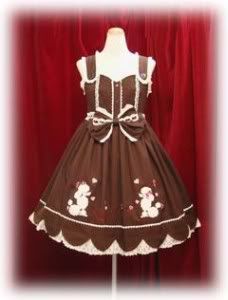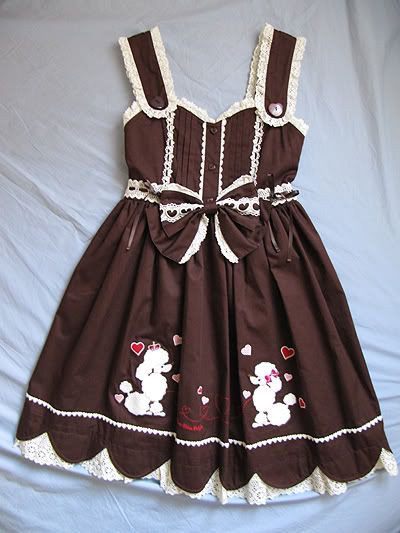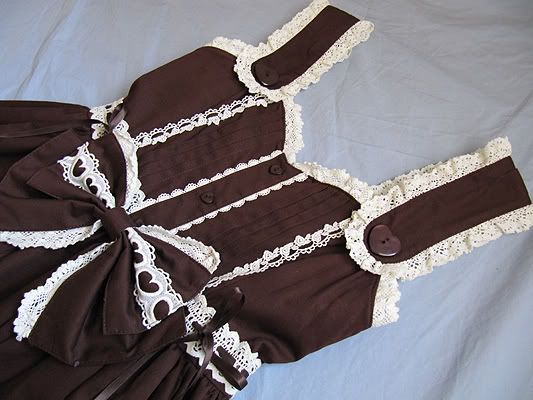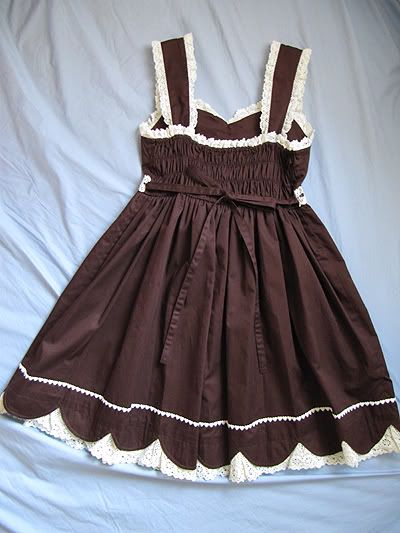 Baby the Stars Shine Bright Candy's Socks - Pink
Brand new with tags, unworn. I have two pairs of these.

Price: $60 USD (shipping included)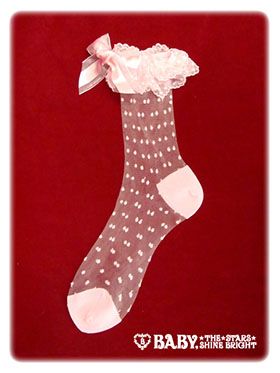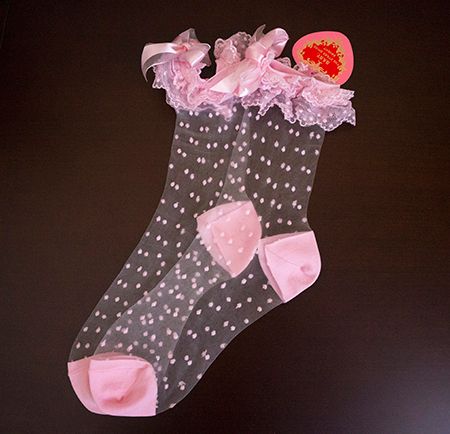 Midori wearing the same pair in an ad.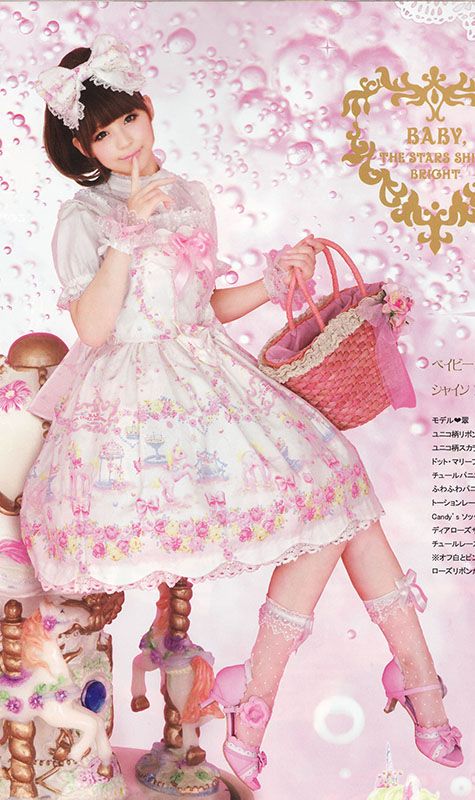 Angelic Pretty Cream Soda Over the Knee Socks - Mint
Good condition, tried on once.

Price: $30 USD (shipping included)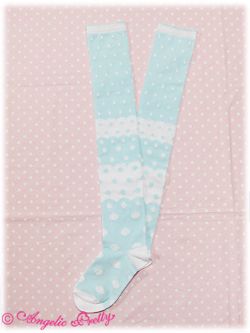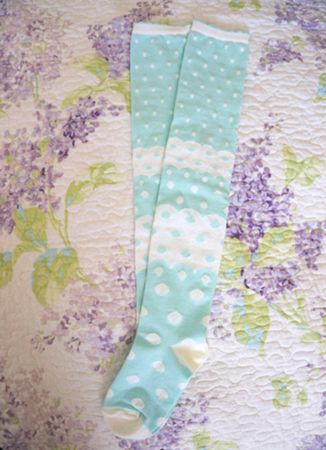 Gothic Lolita Wigs Princess Collection Masako in Chocolate Brown
Good condition, Worn once for a few hours. slightly frizzy around the ends. Volume/height can be adjusted to ones desire.

Price: $30 USD (shipping included)